Established in 1952 and since then we have been producing and distributing quality ice cream all over Cyprus. Our primary goal has always been to make your life a little sweeter and more refreshing!
We believe we have achieved this and would like to say "Thank you" for making us part of your life during these past six decades. Decades of hard work for us, full of commitment to always offer you quality products made with the purest of ingredients..
Our CHOC ICE bar, and the CONO AGRINO cone accompany us from the 50's. They are the two products which you have made with your preference the classic Cyprus ice cream tastes. HAPPY ICE, our legendary "fun" ice cream has recently been reintroduced with the aim of bringing pleasure to a whole new generation of ice cream aficionados.
As your enjoyment is always of paramount importance to us, we have never stopped adding new and exciting ice cream to our product range. We would like to sincerely thank you and at the same time promise that we will continue our efforts in fulfilling your ice cream dreams and contributing to your life's special moments, for many years to come.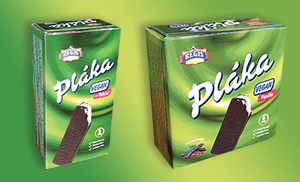 VEGAN Products
Products with excellent taste, suitable for vegetarians and vegans. What makes them stand out from other products of their kind is that their basic ingredients are
locust bean protein and sesame (tahini). Both products are coated with delicious dark chocolate.
They do not contain soy or other allergenic ingredients. Free of lactose, gluten and genetically modified organisms (GMO free).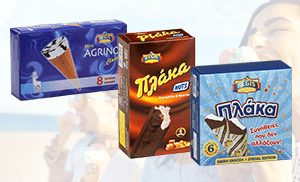 Multipacks
REGIS has a large collection of multipack packages. For more enjoyment, find your favorite individual ice creams in multipacks in supermarket refrigerators, mini markets and kiosks.
See the entire REGIS multipack range, which includes Agrino, Plaka, Vegan and 0% ice creams here.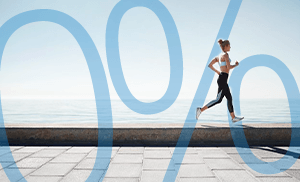 Special Diet Products
REGIS produces and presents ice cream lovers in Cyprus with a wide product range of 0% added sugar and reduced fat ice creams.  Our series of products with no added sugar includes not only individual ice creams such as the Agrino cone and the Choc Ice bar, but also family sized products such as the one liter Chocolate/Vanilla tub and the two liter four flavoured Quatrro.  All the ice creams in this range are suitable for diabetics.
Enjoy today "the ice cream of your taste" with 0% sugar too…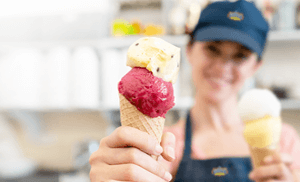 Catering Ice Cream
With high, consistent quality and a big range of over 60 flavours, REGIS offers to catering professionals excellent products at very competitive prices.  Both classic and contemporary ice cream flavours are available, all with the well known creamy texture that characterizes REGIS products. Our professional ice cream range is sure to give pleasure to your customers and enhance your establishment's stature.
Contact us so we can whet your appetite… in doing business with us.